Dear our best friend and partner
,
How are you doing?
It's nearly 1 month after CISMA 2017. Is there any interested products did you find in CISMA?  For CAD/CAM in Hall E2 that you already found only 3 or 4 Inkjet Plotter suppliers and only 1 or 2 Vertical Inkjet Cutting Plotters supplier and only 3-5 Flatbed cutting Plotter suppliers show their products. 
But you found a lot of cutter manufacturers in Hall E2 and it is time for Cutters from 2017. Plotters and Cutting plotters will be one key or one assembly for you to open the door of users for cutters (software) or other big systems. 
They key should be best of the best or the door will close for you forever before you enter the door.   Plotters/Cutting Plotters should 0 risk for you and reduce all the service cost for you.  After you compared with all suppliers worldwide maybe the HP most powerful partner ATPJET NP will your only choice.
There is ATPJET Highlight of CISMA 2017
1. ATPJET V Series Single Ply Cutter(domestic version) first time show in worldwide:
For Fabric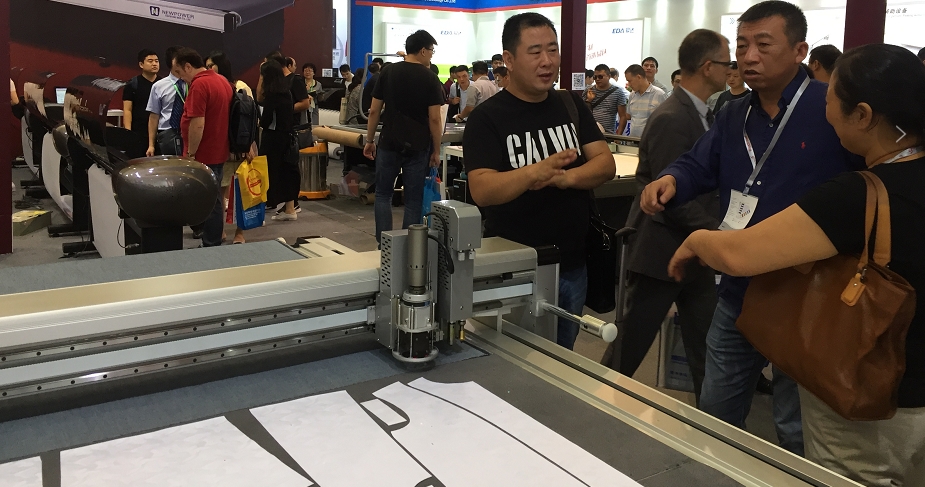 For Leather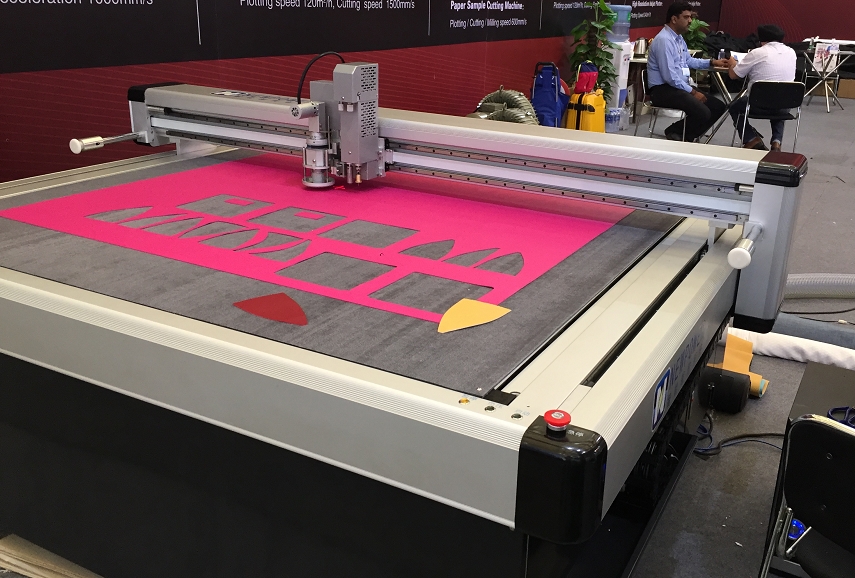 2. ATPJET SMART TOOL for sewing machine 
first time show in worldwide:
3. HP 88 Super High speed inkjet plotter domestic version and we will release official HP authority version in 2018 for oversea market. Let's rename Inkjet plotter for CAD sysem together in 2018.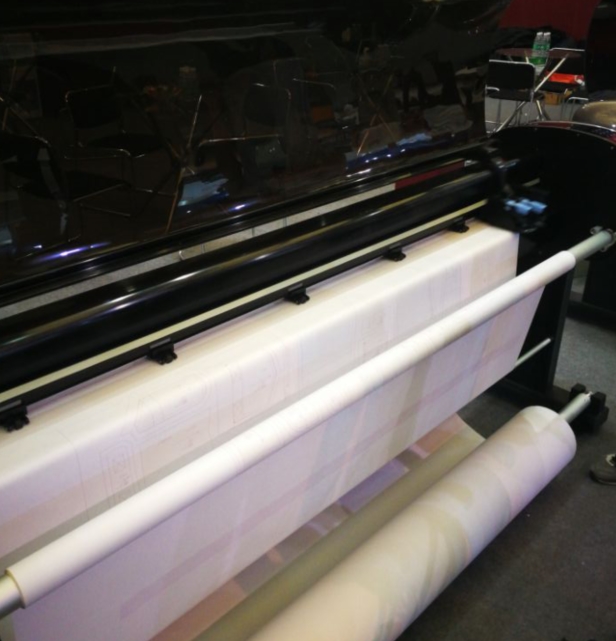 4.Fastest FC (Panasonic version):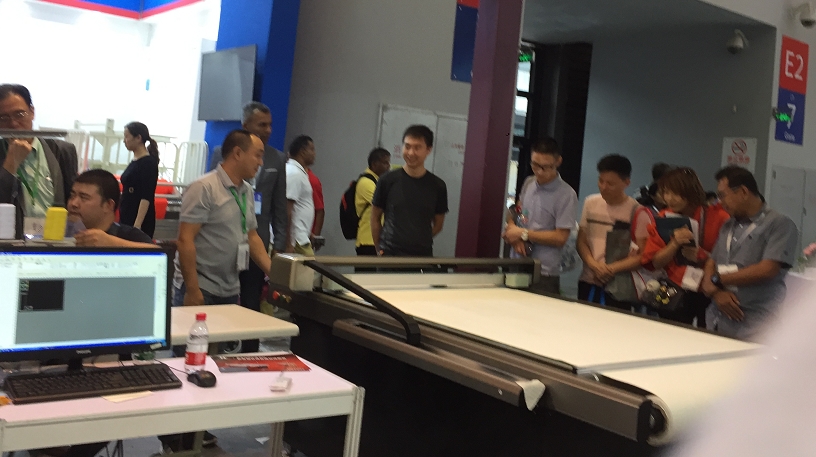 5.
Fastest GTCM (WATER COOLING version):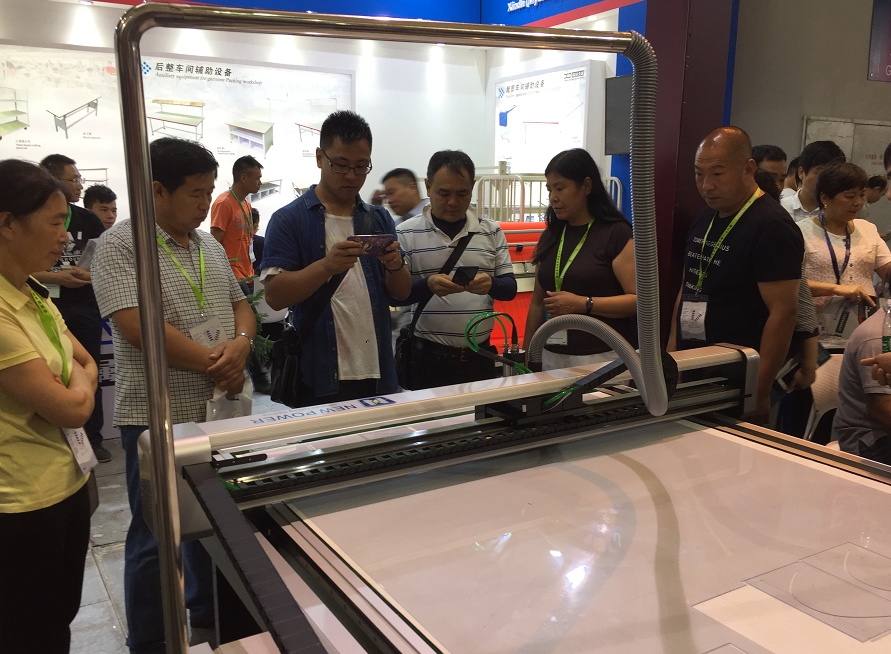 6.Best vertical inkjet cutting plotter 
ATPJET CPE 
ATPJET CPS
We help many Graphtech users as follows:
1. We have wider size from 120cm to 225cm
2. we are faster
3. we are cheaper and same stable 
7.Cheapest ink solution in worldwide:
   ATPJET CISS  (AUTOMATIC)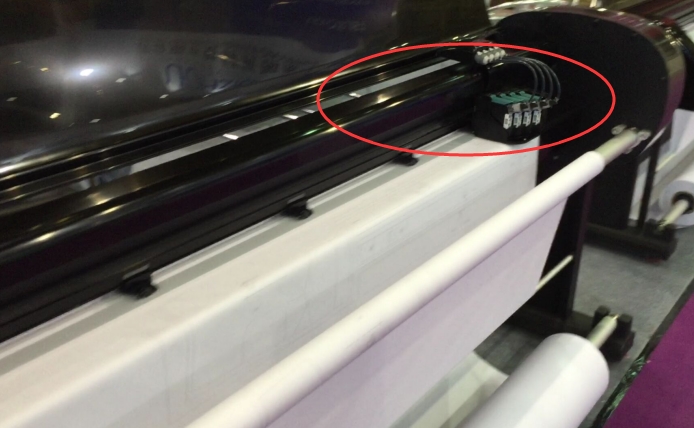 ATPJET CISSM  (MANUAL)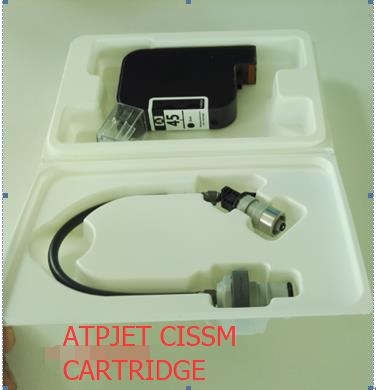 For more details welcome to contact with us and check in our youtube channel. 
We already update the newest video in CISMA for you. Welcome to contact with us for more details.