Your Place:
Home
->> Products & Solutions ->> Inkjet Cutting Plotter
Inkjet Cutting Plotter
ATPJET-CPE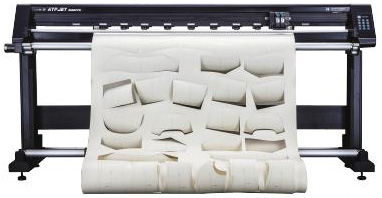 ATPJET CPE series inkjet cutting plotter supplies you one cutter plus one inkjet plotter together but only one machines place. Thanks the best technical support from HP that our cartridges of cutting plotters not sensitive with the dust anymore. ATPJET CPE is our promotion model for all the people can use our best technology and our cutting plotters and they can get best quality plotter and best quality cutter at same time. Welcome to contact with us for more details!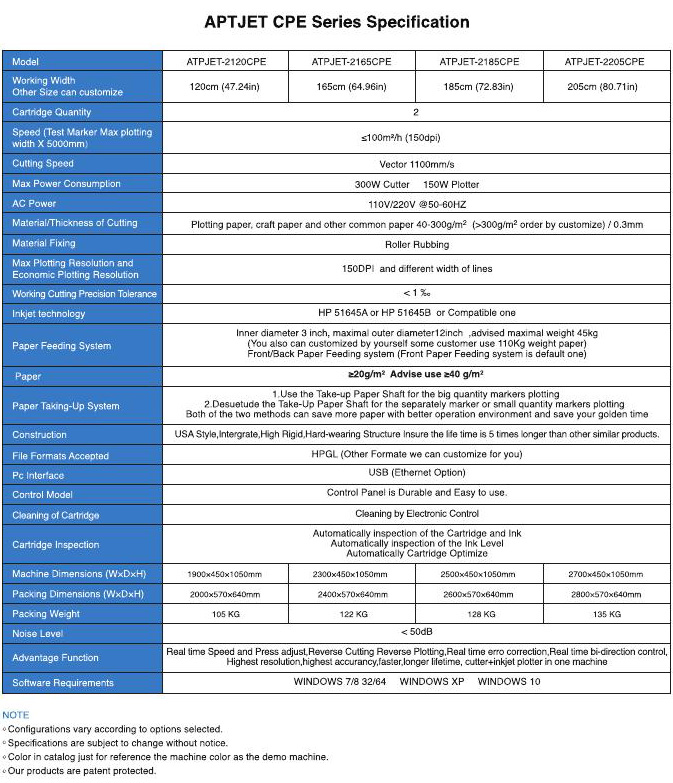 Copyright © 2008-2017 Shanghai ATP Industrial Co.,Ltd.[www.atptec.com]. All Rights Reserved.

Germany

Spanish

French

Italian

Japanese

Korean

Dutch

Russian