Your Place:
Home
->> Products & Solutions ->> Inkjet Plotter(Textile/Apparel)
Inkjet Plotter(Textile/Apparel)
ATPJET-S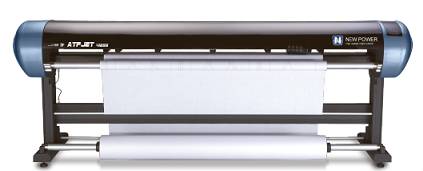 ATPJET-S SERIES ULTRA WIDE AND HIGHEST RESOLUTION 600 DPI WITH HIGHEST SPEED INKJET PLOTTERS Cartridge automatic cleaning, Highest resolution to 600×600dpi ,Highest Accuracy with 4 hp cartridges and plotting with highest speed ,24 hours Nonstop Plotting under Unattended Environment for more attractive details please contact with us for the catalog. This model fit for the busiest factory and higher level customer who worked with Cutters required high resolution plotters for more details please welcome to contact with us!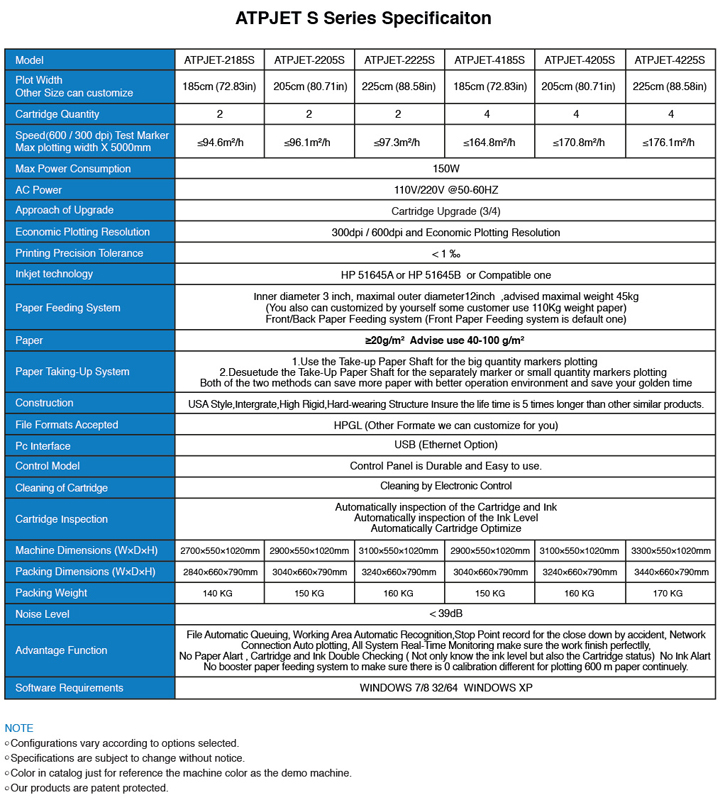 Copyright © 2008-2017 Shanghai ATP Industrial Co.,Ltd.[www.atptec.com]. All Rights Reserved.

Germany

Spanish

French

Italian

Japanese

Korean

Dutch

Russian