Dear our best friend and partner ,
Good morning. How are you doing?
First we wish you have a nice success in 2017. We do hope can meet you soon in the shows first.
We will have one Team Build holiday from April 6 to April 10 and we will not in office and factory during these days. So maybe our reply will late.
Jack will in Vietnam and he worked always. So you can contact with him no impact.
There is our Exhibition Plan in 2017 for your reference:
1. Asian
March 3-6 GTE Show Indian by our local partner
Vietnam:
April
5 - 8 SAIGONTEX Show in Ho Chi Minh Vietnam Vietnam we will stay in our local partner booth. Booth Number:1E-31 Welcome to visit us here.
Indonesia:
April 19 to 21Indo Intertex in Jakarta Indonesia we will stay in our local partner booth. Booth Number:B05
China: September 24 to 29 CISMA Show in Shanghai China.
2. Europe
Russia: Feburary 20 to 22 Inlegmash Exhibtion in Russia by our local partner
Germany: May 9 to 12 TEXPROCESS in Germany Both Mr. Lin and Jack will visit this show and hope can have one meeting with you in TEXPROCESS . We mostly will stay in our Turkey partner booth. Booth Number: Hall 4.0,Booth Number B 89
3. Your private show or your local show:
We are ready to support you for your local show or private show. Welcome to contact with us for detail support to the show in your local market. We are sure you will happy with our support especially happy with the result of the show after we work together with you.
Welcome to visit us in Vietnam and Indonesia and Germany. Welcome to China.
Our Whatsapp work worldwide and ID: 0086-13564956651
So you can call us and we can find meeting point during the show.
In order to give you best feeling during your visiting we have one more new office Center in Shanghai just beside Microsoft and Intel Shanghai R&D Center.
Welcome to visit us for more photos welcome to our Facebook Atp Tec or Linked In . Our old office still use so no need change contact details.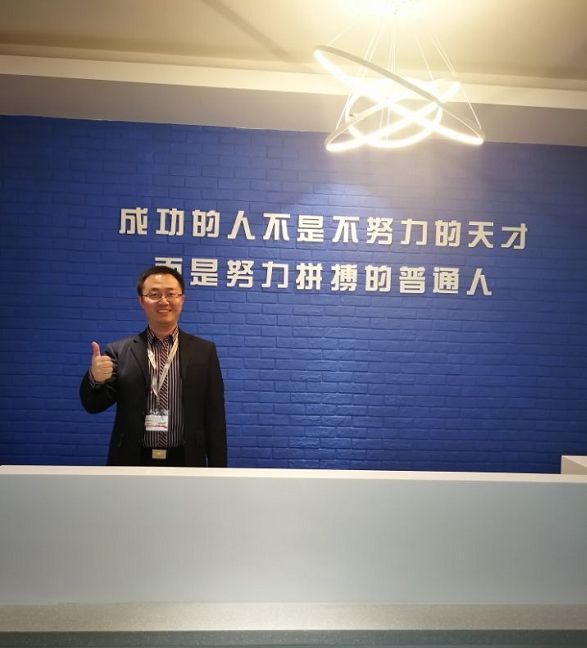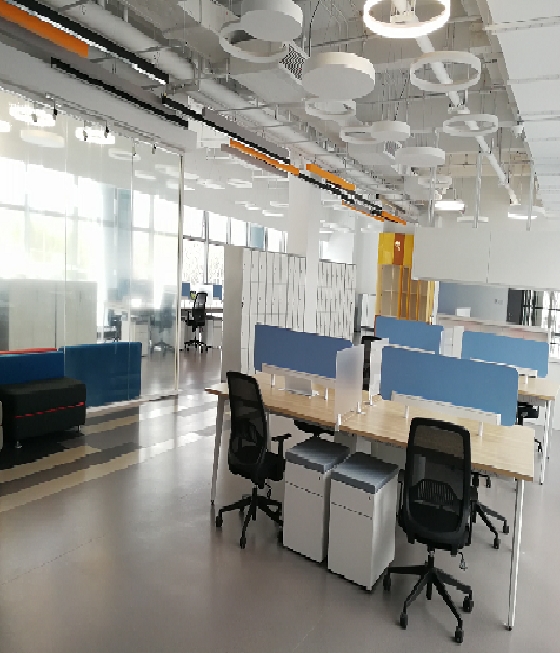 Thank you for you and all friends support worldwide. Our oversea business growing up very quickly from April 2015 to today. We wanna say Thank you vey very very very much to your family and you.Of course we are not perfect and we also have some problems.
There is problems report of ATPJET NP after we sell oversea officially since April 2015 to April 2017.
ATPJET


Product
Sales


quanity from April2015 to APRIL 2017
Problem
Problem
Case quantity
Problem


Area
Fix Time
Note
1
E PLOTTER
340
1.CD No driver
2.Painting


3 22P Flatcable
8
4
4
Vietnam
Indian

1 hour
1 hour
2 hour
parts


delivery alays need 3 to 1 week
2
4245 PLOTTER
32
1. CD No Driver

Indian
1 hour
3
S PLOTTER
88
1. CD No Driver

Indian
1 hour
4
CPE INKJET CUTTING PLOTTER
310
1. CD No Driver
2.Painting
3.22P Flatcable
2
3
3
Vietnam
Sri Lanka
1 hour
parts


delivery alays need 3 to 1 week
5
CPS INKJET CUTTING PLOTTER
90
1.CD No driver
2 22P Flatcable
1
2
Sri Lanka
Indian
1 hour
parts


delivery alays need 3 to 1 week
6
FC INKJET CUTTING PLOTTER
98
1. CD No Driver
2. Y motor
1

3


Indonesia
Y motor broken in 1 user 3 times only
7
GTCM TEMPLATE CUTTING MACHINE
92
1. CD no Driver
2.Encoder
3.Y motor
1
1
1
Bangladesh
Vietnam
8
DIGITIERS
200
1. Painting
2. Surface broken
20
1
Italy


Canada
Korea
1 hour
Before 2015 Ocotber the paining quality of Digitizers are bad. We improve after October 2015. No complain now
You can find main problem is
CD driver: Due to our girl English is poor so she always made mistake for CD to oversea.
Solution: So we train her basic English. This problem should Solved.
Flatcable: We use best flatcable which same like Sony and Panasonic Supplier but sometimes the cable inside is welding. It can pass both their and our QC but will wear out in 2 years. We will help you keep 1 safe stock when you place Demo order. So never need wait for this cable for your service team. Please contact with us or remind us in your new order and we will give you 1 pc free for safe stock.
Painting : For digitizers: Before October 2015 we got some complains then we use similiar technology for digitizers as our plotters. The painting quality amaizng and no complains until today.
For Plotters: The complain from delivery. We improve protect and no complain now. Also our painint strongest in this field can 10 years keep same even for paper moving system. This is amzing.
Welcome to give us more adviess from you. We still have big space to improve our products and quality and service skill and marketing support skill. So hope can meet you in shows and have a nice deep talking with you.
Welcome to China.
Sincerely yours,
Jack together with ATPJET NP team
Shanghai ATP Industrial Co., Ltd
Telephone No.: 0086-21-54856996 Fax No.: 0086-21-54856989
WhatsApp: 0086-13564956651
SKYPE ID: atptec SKYPE ID 2: gammatech58
E-mail: jack@atptec.com Website: www.atptec.com
Address: Room 816,Floor 8th Building No.2 Lane 3999 LianHuaNanLu Road MinHang District Shanghai, 201109 P.R. China
For the Products Video and Install video please check the YouTube: